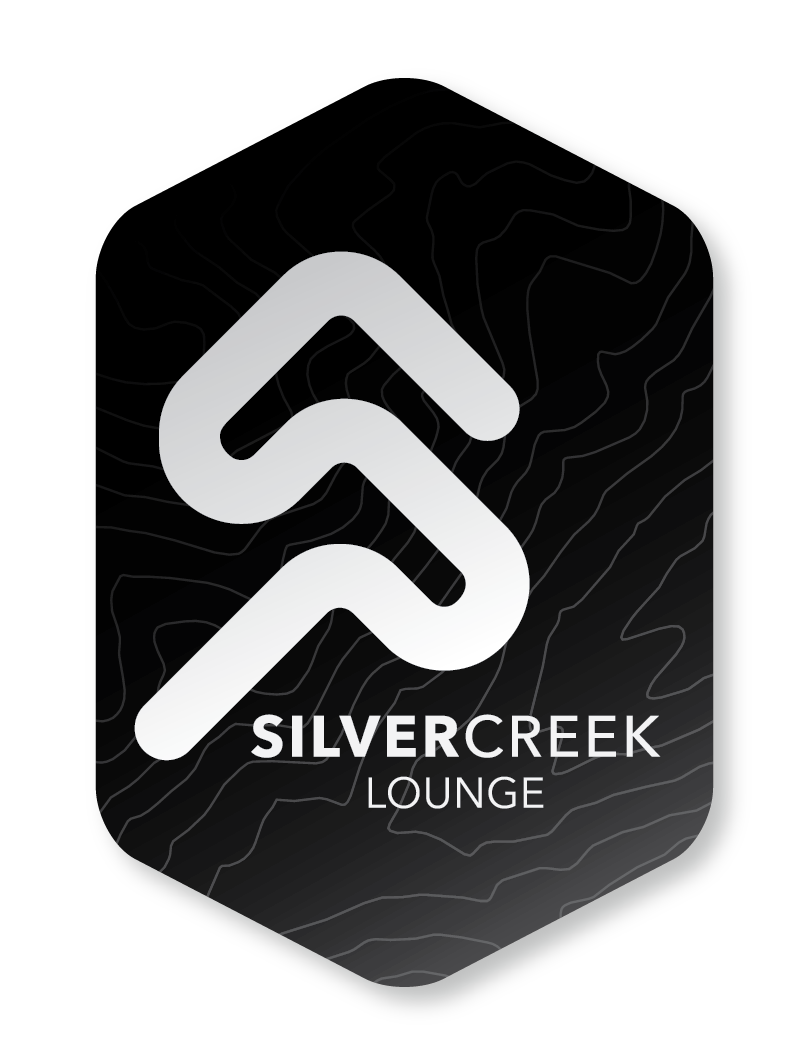 The Silver Creek Lounge
is your venue of choice in the Pacific Northwest. The SCL features shiplap walls, concrete floors, blue corrugated metal accents, industrial/biking decor, refrigerator for catering and food storage, sink & countertops for food prep, all-gender bathroom, music or speaking stage, speaker system, tv, 12 person live edge douglas fir conference table, and gigabit fiber internet with wireless access. Our outdoor courtyard will include a large groomed meadow, space for tent camping, cornhole, a propane fire pit, and an outdoor bike and people shower!
The SCL is located at the far north end of Kingston on 122 acres, primarily forestry land, which includes two ponds with hiking and mountain biking trails. The Lounge is named after Silver Creek, which runs through the property to Eglon Beach.
The Silver Creek Lounge is also available for our members; hangout after your ride on our property, have a drink, connect with friends.
SUMMER 2022 UPDATE: The SCL is still in the works! We are currently finishing up the conference table in the lounge and seeding the grass/clover meadow! We can't wait to offer this area up to our guests. Join the email list below to get notified as soon as we're ready to open.
FOR BUSINESS

corporate events, seminars, workshops, trainings, year end parties, conferences, networking events, charity fundraisers...

FOR LOVE

weddings, bachelor/bachelorette parties, bridal shower, rehearsal dinner, anniversary celebrations, engagement parties...

FOR FUN

birthdays, bar/bat mitsvahs, quinceañeras, baby showers, concerts, paint and sip, yoga retreat, book club...